Description
Frank Lee will show you something that lives inside you. The exercises that he teaches are interpreted individually. The difficulty level is defined individually. Everyone goes to his own limit and beyond. He will connect you to your source of inborn movement intelligence. He shows you how to shift your attention from thinking to pure body awareness and how to stay there undistractable. For this training you need strong focus and braveness, because you will surrender to something higher. If you manage to let go of all concepts, you don't have to move purposely. Something inside you will move you. If you go beyond exhaustion, you can reach ecstasy and trance. The more you surrender, the more soul, the more aesthetics and beauty will come into every little movement. With your eyes closed, you try to immerse yourself in your innermost, as deeply as possible. This state of mind is one of the most powerful things humans can experience. This is the direct path to immortality in a Taoist sense. This training will change your relation to your body and the way you move forever.
About Frank Lee
For more than 17 years Frank has been researching on unconsciously initiated movement such as reflexes and the bodys immanent desire to move especially when music is played. "I explored countless approches to move, from dancing to therapy and extracted their essences. I have merged everything together to form a bigger picture." He found out that there is something in us alive beyond our consciousness, which has it's own will and chracter. He says, the more we let "it" take over our body, the more aestetics, complexity and ease will come into our movement. What he discovered, is a method to directly reconnect to our ancient inborn movement intelligence.
Testimonial
"We were able to experience something ver

y special. We participated in one of Franks Workshops. Our expectations were to learn new flow moves. That took place, but was not essential. Frank showed us how to find our flow and express ourself in motion, freed from the thinker, in connection with our inner being. We can only recommend to everyone to learn from this special person." – Strong&FlexTV
———————————————
When
Day 1: 6.11.2020, 6pm – 9pm (Introduction)
Day 2: 7.11.2020, 10am – 4pm
Day 3: 8.11.2020, 10am – 4pm
Mimimum number of registrations³: 7
Where
Lichtsaal Grafing
Thomas-Mayr Str. 4
85567 Grafing
https://lichtsaal.jimdofree.com/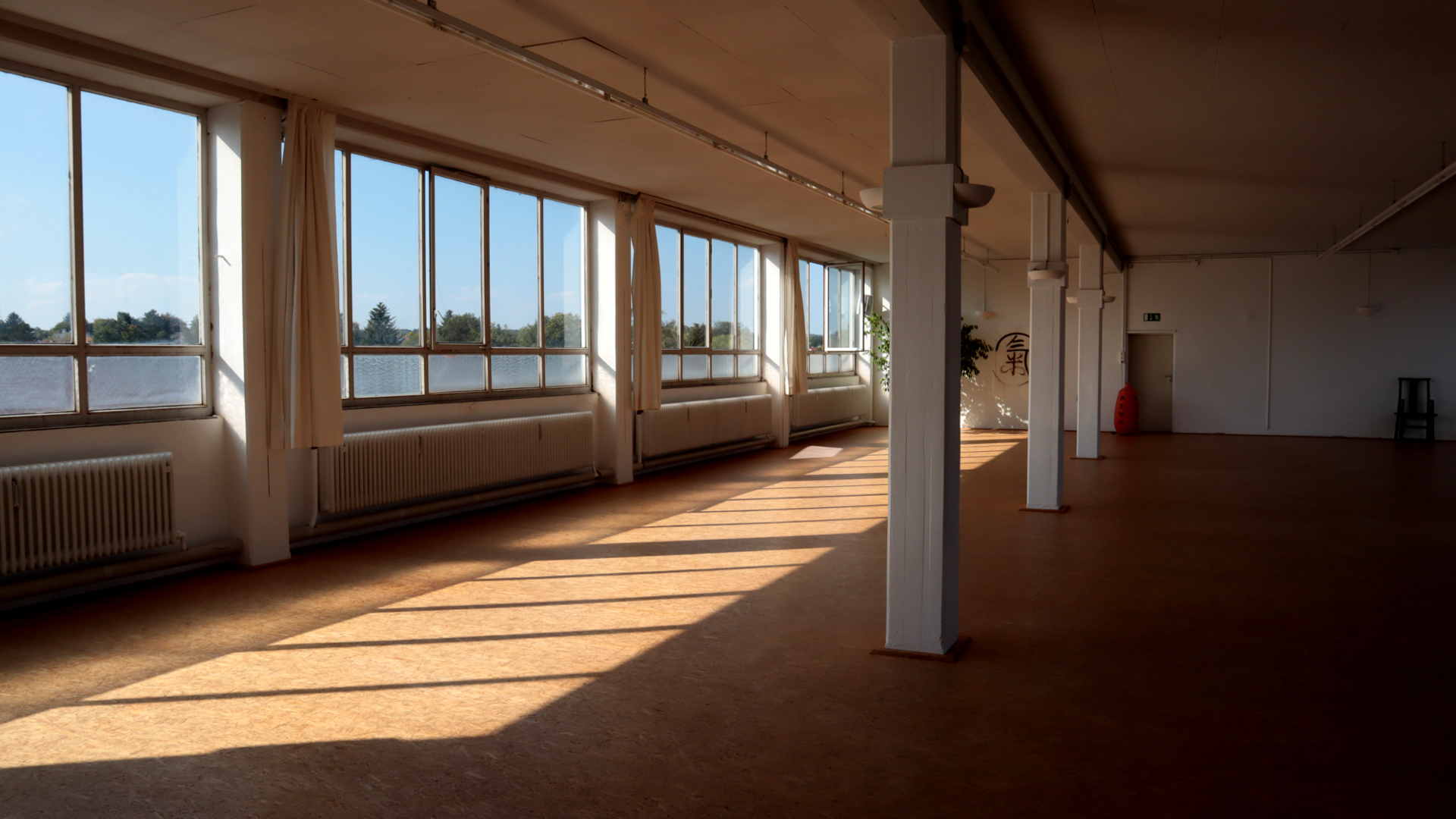 Price
Whole Workshop: 250.00 €, Single Day: 130.00 €
If you are interested in coming for a single day, please write a mail to:
welcome@dancetoexpress.de
Puchase a ticket here or at the venue.
Overnight stay
Sleepover in the studio is possible. Bathoroom, but no showers available.
Preparation
Please wear comfortable clothing such as jogging pants and long-sleeved shirts. Take off all your acessoires and jewelery before starting the practise. Wear no shoes, but socks in the studio.
Make sure to bring yourself food for the lunch break. Maybe there is a restaurant or food market near the location, maybe not. Have a bottle of water with you.
Any questions for the workshop
Klick here for FAQ
Or ask Frank Lee: 004915773092536
———————————————
Other Dates
——————————————–
Social Links
Tags
#flowmovement #movement #dance #tanzen #dancetoexpress