Video File Format
Container:
MP4, AVI, MOV not MTS
Resolution
good: HD, better: FHD, best: 4K
Aspect-Ratio
16:9 widescreen
Frames per Second
good: 25p, better: 30p, best: 50p
ISO
good: 800, better: 400, best: 200
Shutter-Speed
good: 1/50, better: 1/100, best: 1/200
Video Quality
preproduction white balancing (if possible)
with Grey Card or White Card
Perpectives
Close-up or half body
Face, Details, etc
Audio
HQ-Audio recording
worst: camera built-in mic, good: shotgun mic, better: clip-on mic, best: wireless-headset
Format
WAV, AAC, MP3, no 3GP
Personal preferences
Only one video file per perspective!
Prepare before the shoot, what you want to say, show and demonstrate. You can interrupt (to take a breath or think) or repeat (if you forgott something or made a mistake) your demonstration during the recording. (I will cut out breaks and mistakes.) But don't stop the recording (!). Don't send me a collection of video snippets of a partially recorded demonstration. I will not puzzle the video together.
Make sure the settings of all cameras are white balanced properly before recording. If this is not possible due to technical reasons, let the demonstrator hold a white card or a white paper next to his face for a couple of seconds.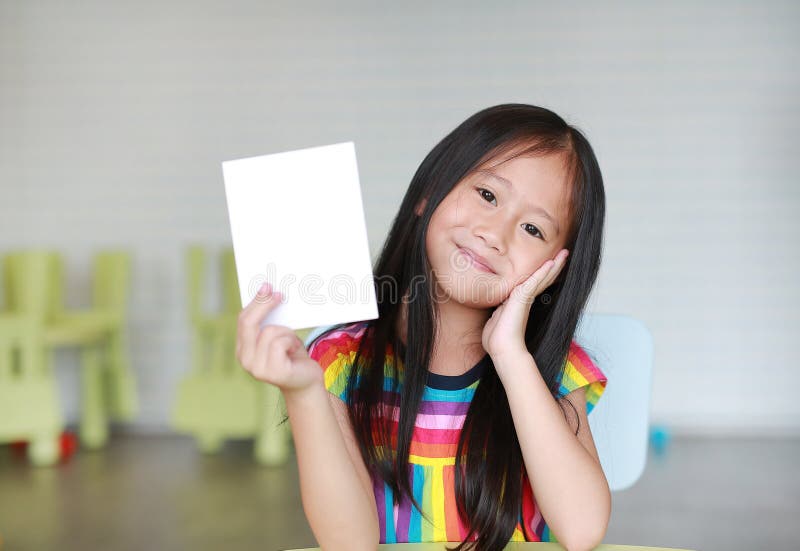 Synchronization via audio
First start audio-recording on all devices (Audio-Recorder, Camera 1, Camera 2, ….), then clap with your hands two times, loud enough, so all devices capture the "clap-clap". After clapping start the demonstration. All video- and audio-files will be synchronized in the post-production by the waveform created by the clap.